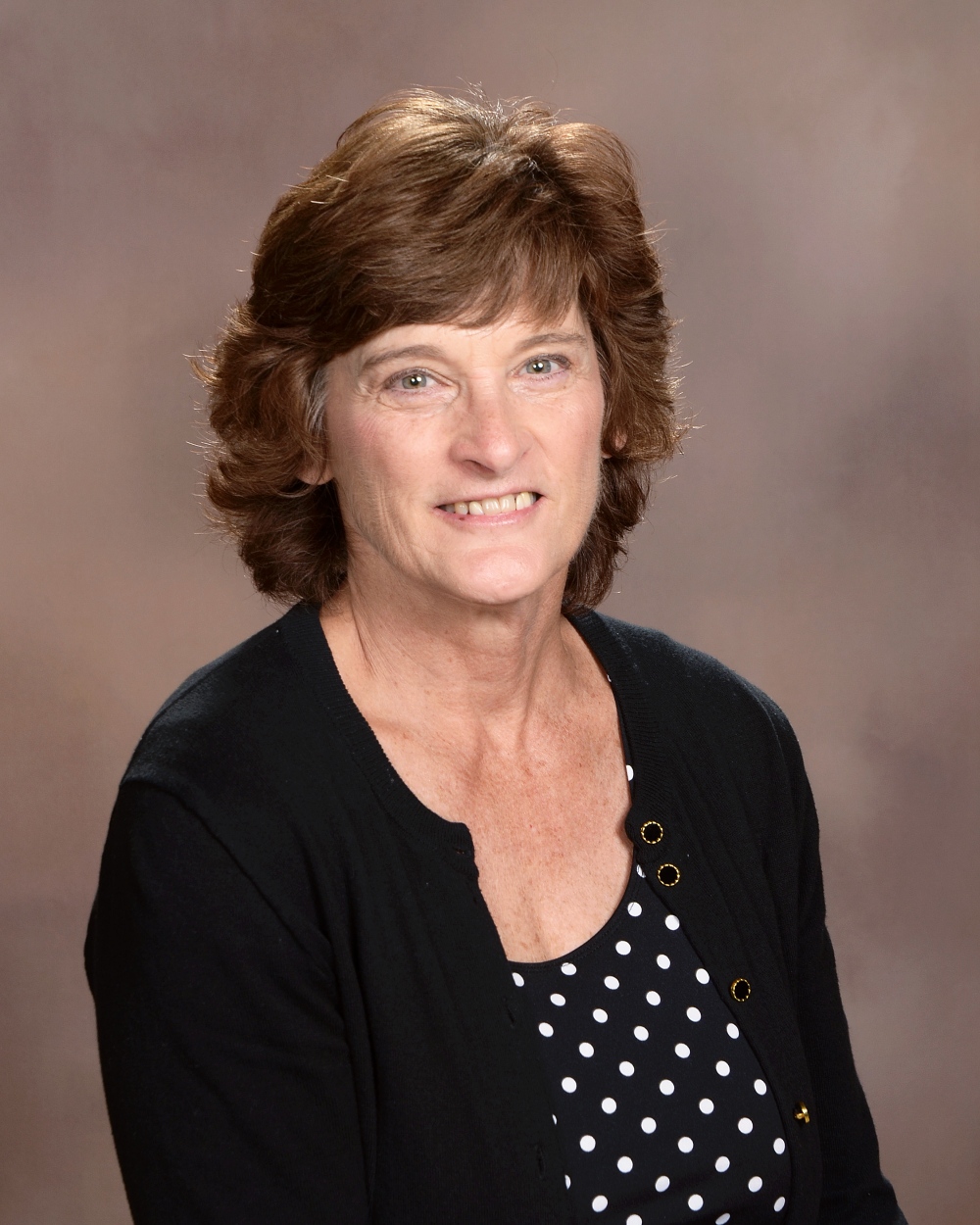 Passionate · Organized · Devoted
How I came to work at Redeemer
Redeemer was without an organist and unsuccessful in finding a full time organist, so Pastor Pokora asked if I would be interested in learning to play the organ and fill the spot. At that time I was the accompanist for Voices of Praise and Chancel Choir. I began taking organ lessons and the rest is history. I have been with Redeemer now 7 years. I have two grown children, Matt and Elisabeth.

Favorite Bible Verse
Colossians 3:16 "Let the word of Christ dwell in you richly in all wisdom; teaching and admonishing one another in psalms and hymns and spiritual songs, singing with grace in your hearts to the Lord."

More Fun Info
I'm an avid sports enthusiast and participant. I could hold a couple points with Venus Williams on the tennis court.
---
To contact Donna Haager, Coordinator of Music & Worship
please use the form below.