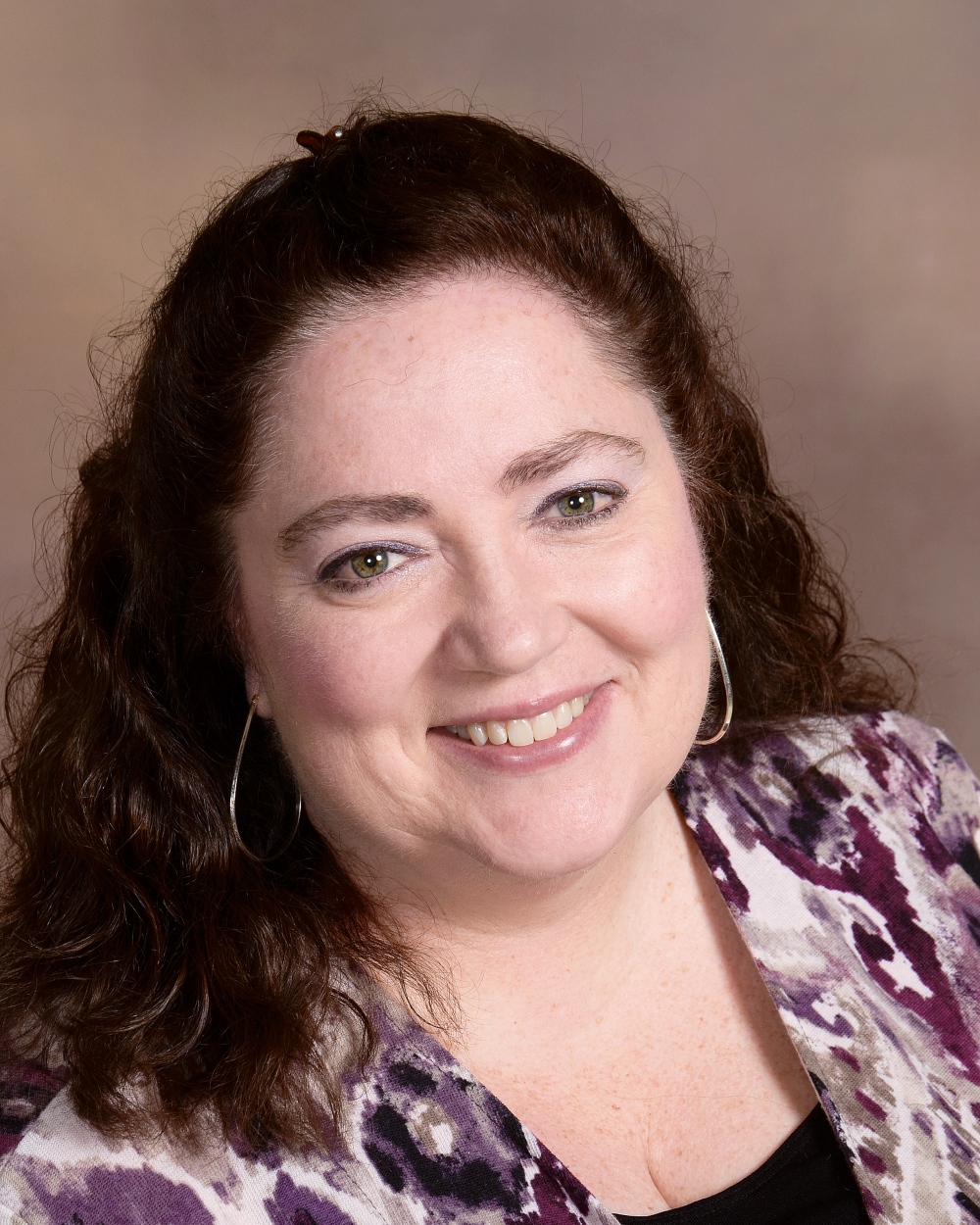 Funny · Kind · Thoughtful
How I came to work at Redeemer
The thing that brought me to work at Redeemer especially, was Ron May. He was returning to his home church in downtown Davenport, and asked if I would be interested in interviewing for the position of choir director here at Redeemer. I was hesitant at first. Following Ron May as a choral conductor was a little daunting. However, Pastor Pokora put me at ease, telling me that the church routinely allowed people to grow into their positions. Never were truer words spoken. The choir welcomed me with open arms, and I have loved them ever since. Such a loving-and TALENTED group.
Favorite Bible Book
Ruth: What a wonderful story from a human and a spiritual level. Full of symbolism, redemption and love. Just wonderful.
More Fun Info
I grew up on a small horse farm in Missouri, where we raised half and three-quarter registered Arabians and registered Paint horses. I played the flute through high school and college, I love to target shoot and putter in my flowers- both inside and out.
No children, but I have four rescued cats: Loki, Gus, Socks and Tabi. I would be rescuing horses and dogs if I had the room.
---
To contact Dr. Angela Hand, Director Adult Choir & Bell Choir
please use the form below.