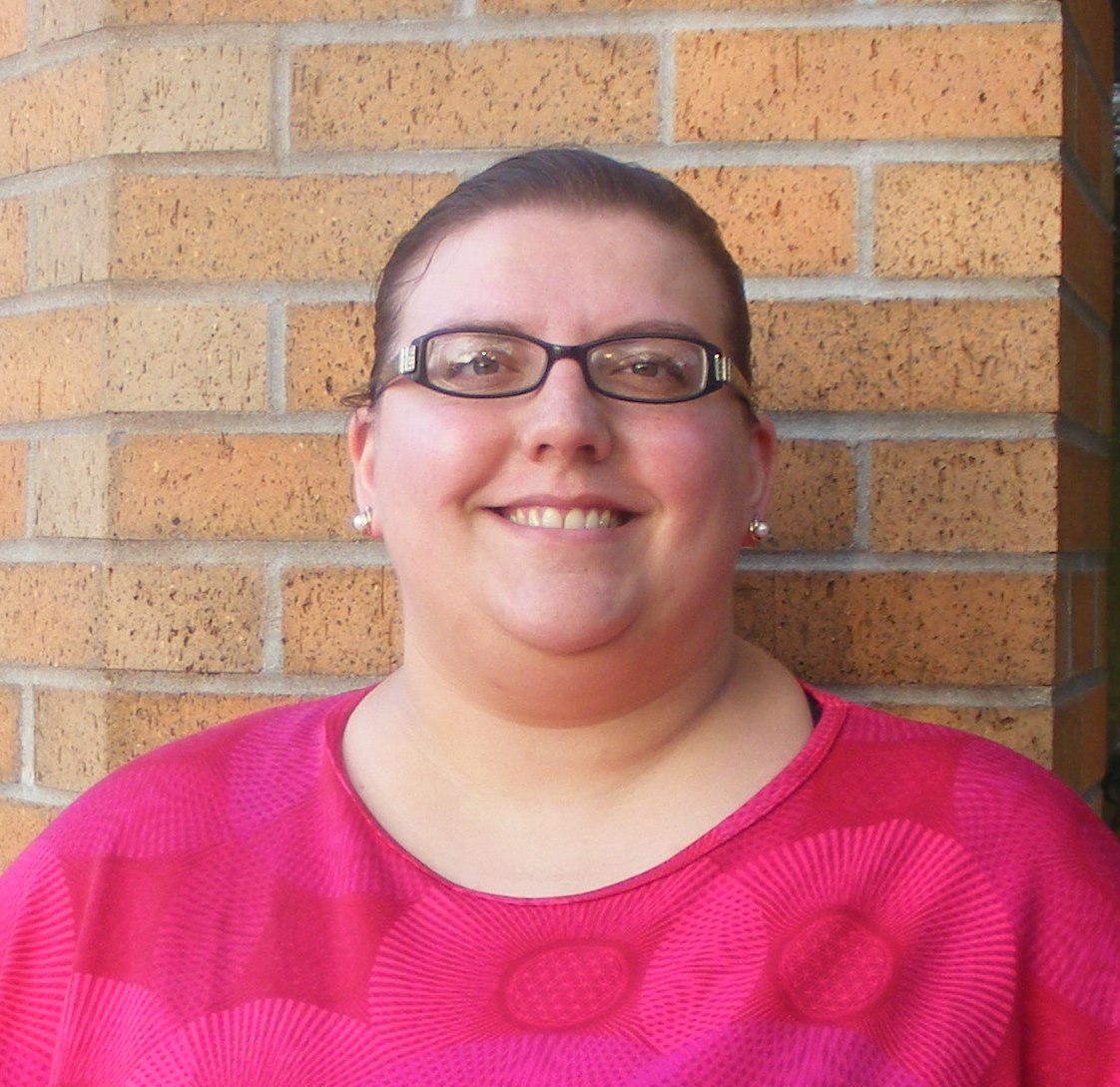 Friendly · Caring · Focused
How I came to work at Redeemer
An acquaintance of mine at Augustana forwarded a request for a summer cantor to me. I sent in an email to the Pastor and got an interview. I started in just a temporary position, but at the end of that summer, they asked me to join the adult choir, the bell choir, stay on as a cantor, and take on the Cherub choir.
Favorite Bible Verse
Isaiah 40:13 "For I am the Lord your God, who takes hold of your right hand and says to you, "Do not fear; I will help you."
More Fun Info
I love to travel. Right out of college, I served in the United States Army as a trumpet player and a vocalist. My first assignment was in Wiesbaden, Germany. I lived there for 2 years and met my husband, another Soldier, there. We were actually married in Germany, so our marriage certificate is in 5 different languages to be recognized internationally. While in Germany, I had the opportunity to travel and perform all over Europe for many different audiences, including some royalty. I also had the opportunity to perform for the President of the United States, the First Lady, the Secretary of State, and the Vice President.
---