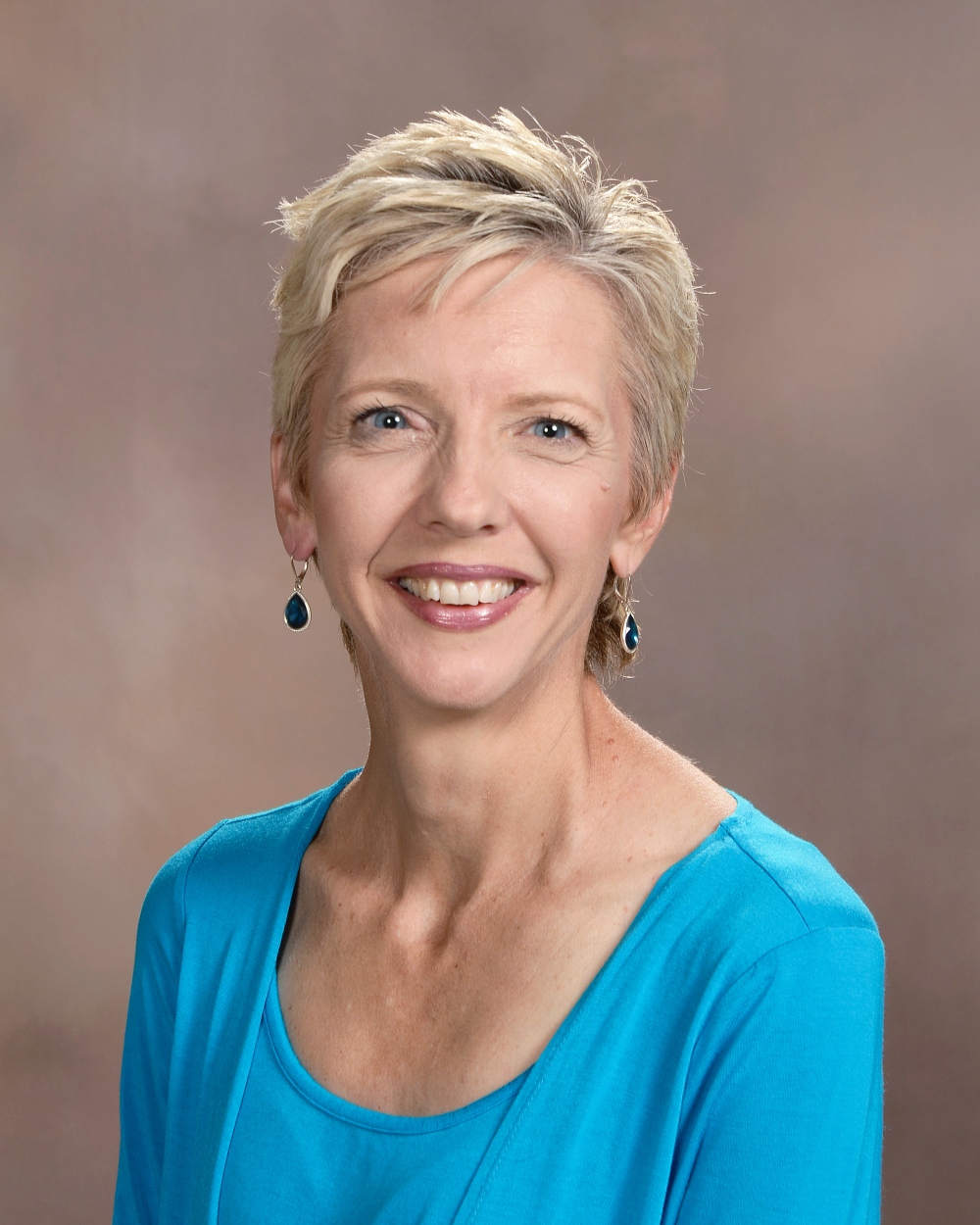 Zest for Life · Authenticity · Positivity
How I came to work at Redeemer
I was approached by the previous director and previous Pastor. At first I said "no" since I had 4 kids, a career and a household to run. I prayed and prayed and prayed. I knew God would take care of the things that were not so clear to me at that time. Faith is such a strong part of my life it made sense to direct some of my career into transforming kids lives where I worshiped, at Redeemer. I never would have thought I would be here. My career for 25 years has been in nutrition, a Registered Dietitian with a doctorate in nutrition. I am very passionate about it. Just don't say "healthy food tastes bad" around me. Be ready for a long response. I have four blessings (three at home and one in college), Haley, Cienna, Gavin and Gabriella.

Favorite Bible Verse
Philippians 4:13 "I can do all things through Christ who strengthens me."

More Fun Info
When I was 15 years old and living with my family in Germany (dad was transferred there for 4 years) I went Eurailing throughout Europe for 6 weeks with three other gals. A Eurail pass is a train pass you buy and allows you to travel freely to 28 countries in Europe. One of the other gals was Karen Schooley. She grew up in this church with her two other siblings and her parents were good friends of my parents (and charter members at Redeemer). She was 18 and the other two gals were 18 too. I know my parents must have been so scared, but they held in their fear and let me go. That trip forever changed me and my yearn to travel. I am so thankful they let me go.
---
To contact Teresa Pangan, Youth & Christian Education Director
please use the form below.