Redeemer Preschool Programs
Due to COVID, we have made some changes to our schedules.  Please call for more information.
2 Day Preschool
3 year olds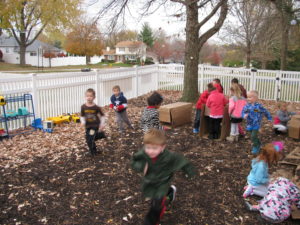 Tuesdays and Thursdays OR
Mondays and Wednesdays
9:00-11:30
Tuition: $115/month
*Must be 3 by 9/15/20
Kindergarten Readiness
4 year olds
Monday – Thursday
8:30-11:00 OR 12:15-2:45
Tuition: Tuition for this program will be paid by the Iowa Statewide Voluntary Program.
*Must be 4 by 9/15/20
To Register
A  registration form must be completed and returned to the preschool along with a non-refundable registration fee of $75. The first month's tuition is due by June 1, 2020 to maintain this reserved place. Please see our brochure for more information.