Redeemer Vacation Bible School
June 9th – 13th, 2019
evenings 6pm – 8pm

Online Registration  Coming  April  21st!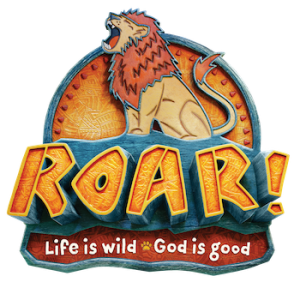 4 year olds & potty trained through going into 5th grade
New this year VBS will be in the evenings from 6 – 8pm. Optional meals Monday through Wednesday before VBS from 5:30 – 6:00pm. Thursday will be a night of fun and celebration for the entire family including a potluck!

Five days of faith and fun!
At Roar, kids explore God's goodness and celebrate a ferocious faith that powers them through this wild life!